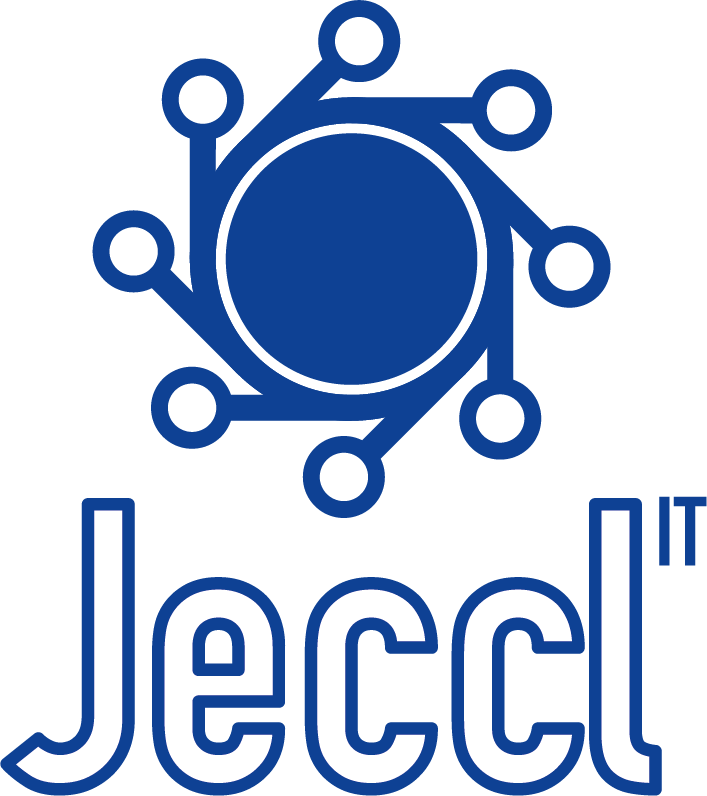 Jeccl was launched in May 2019. It comes from our Directors ambition to build an IT company that benefits its clients, staff and charitable causes.
Back in 2017 our Director Christopher Mason returned to university to study a Masters qualification in Cyber Security. Along side this he started the company CMIT Consultants. Within the year he had entered a business pitching competiton, winning funding to start a new business. This new business was Student Computers (Fooktd Ltd), the IT support company run by students for students.
Fast forward to May 2019 and the business Christopher orginally started was bought out by his latest business venture, Fooktd Ltd, with both businesses working together they have rebranded as Jeccl Limited. The business trading today as the new home for IT support.
Current Staff
Christopher Mason is the founder of Jeccl Limited, a graduate of Anglia Ruskin University and Student Entrepreneur of the Year 2018. As someone with a passion for IT and customer service Christopher has spent years studying computing to Masters level. With a passion that started over 20 years ago Christopher is devoted to providing top quality IT support with the highest level of customer service, teaching and supporting others through their IT and entreprenurial journies.